Barges on Loch Ness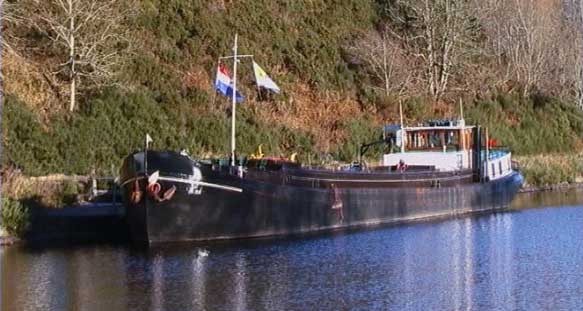 A variety of barges can be seen on the Caledonian Canal system (of which Loch Ness is a part) and this set of images shows how we can check how one might appear in the distant background of a visitors holiday photograph. Starting with the orignal picture above ( a still from a video) we extract the boat from the background to produce the picture below.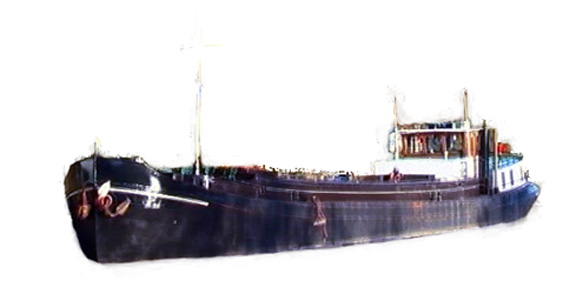 This picture is too big, incorrectly lit and much too sharp, so we must now make it smaller, darker and blurred!
>>

<<
It can then be pasted in to a photograph matching the original background.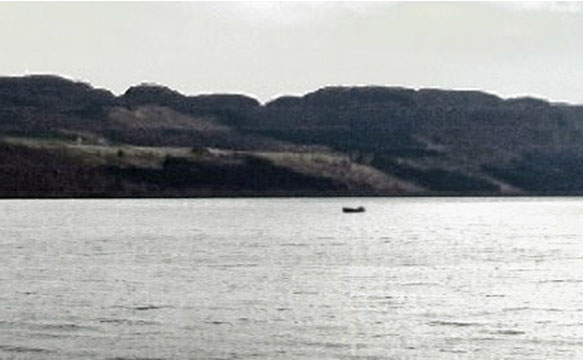 The result of this experiment can be compared with the original published picture by clicking here.